Our Range of Online Shop Licence Packages
The following lists the licence packages available to merchants who setup an online store/shop with us and applies to the e-commerce platform. It does not apply to the Event Booking System. These are licences to use the hosted shopping cart software/service.
Package:
SP50
SP100
SP1000
SP5000
Price per month

†

:
€15.00
€20.00
€25.00
€40.00
Max. number of products:
50
100
1,000
5,000
Max. number of categories:
10
20
200
1,000
Max. number of subcategories:
25
50
500
2,500
Licence Package SP50

Licence Package SP100

Licence Package SP1000

Licence Package SP5000
† Prices shown exclude VAT.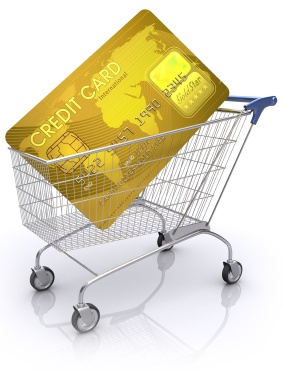 Shop licences are purchased in advance using the shop management console (the web-based system for managing your shop), and the expiry date is shown when you login, or view your shop's details. It will be clearly highlighted if it is due to expire within 14 days. Customers will only be able to visit the shop if it has a current licence. Shop licence packages are sold for a minimum duration of three months.
Transaction Charges - How Vendexo is different
While some other e-commerce systems advertise that they have no transaction charges, you need to be alert for any bandwidth charges. The size of this extra cost can be quite uncertain for merchants, and they can quickly mount up if you exceed the base bandwidth amount. Then you have other systems that charge a percentage of each order, which can result in very expensive charges when the order values are high.
Vendexo recognises that a part of its costs are transaction and traffic related, so some recognition of this should be reflected in a cost-based pricing system. We choose to charge a fixed amount (€0.50) for each order, regardless of order value and believe that this is a fairer arrangement for merchants.
How it works
Rather than issuing invoices to merchants each month for transaction charges, which may be for very small amounts, we instead operate a system of credits. These are like the "pay as you go" mobile telephone credits. They are purchased in advance using the shop management console and one credit is consumed for each order placed with the shop. Customers will only be able to purchase from a shop if it has a positive credit balance. You will be shown the current credit balance each time you login, and it will be clearly highlighted if it goes below a certain threshold (which you can set).